METAL LETTERS │ ACRYLIC & PLASTIC LETTERS │ LAMINATED LETTERS
Quality & Durability
We carry a full line of cast and cut metal letters in brass, bronze, copper, stainless steel and painted finishes. Thickness from 1/8″ to 3/4″ thick.
Plastic Laser cut letters in standard or custom painted colors, thicknesses from 1/8″ to 1.5″.
Formed plastic letters, injection molded letters.
Laminate letters on acrylic or foam.
All are attached using options of tape, studs, studs with pads, and studs with spacers and templates for apply letters.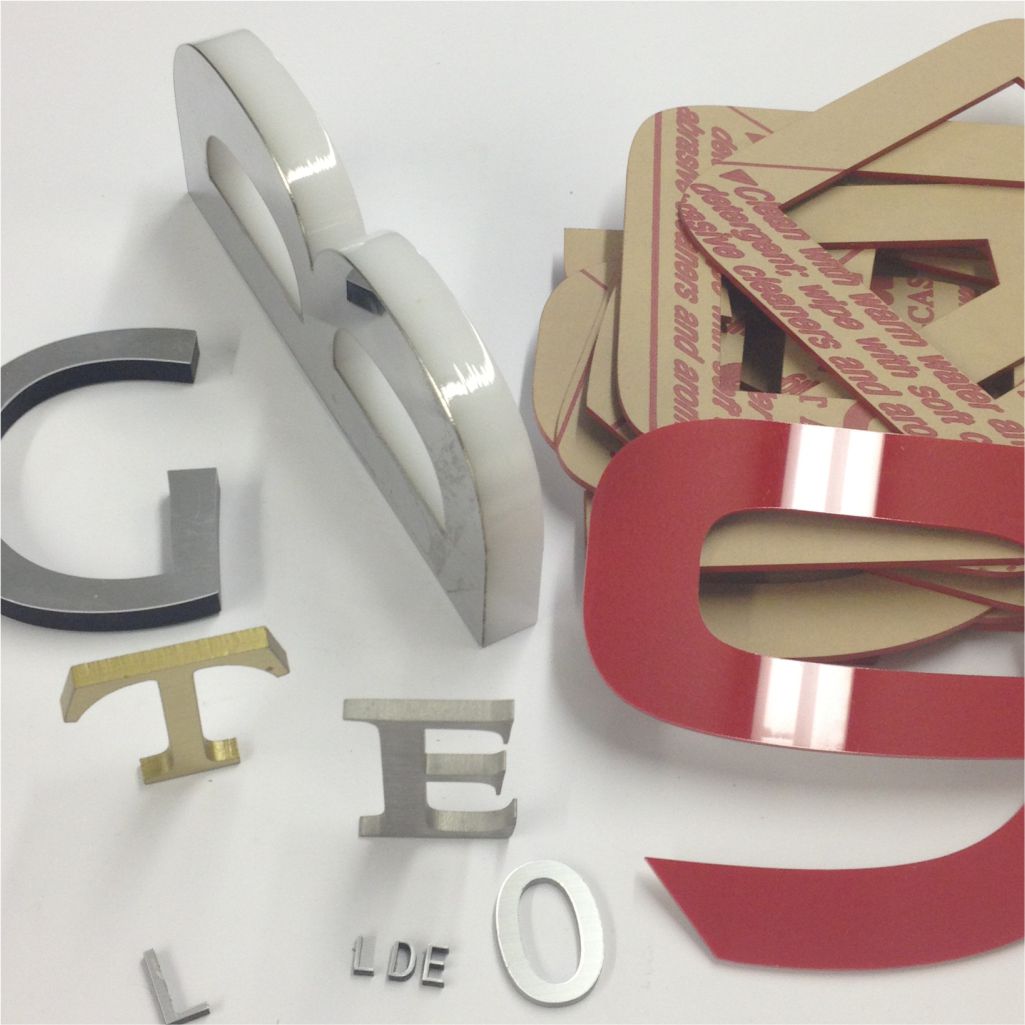 Dimensional Letters Material Options
Metal Letters & Logos – Custom Cut or Cast
Cast & Cut Copper




Letters & Logos



Aluminum letters in polished, brushed, and oxidized finishes. 1/8″, 1/4″, 3/8″ and 1/2″ thicknesses available.
More Information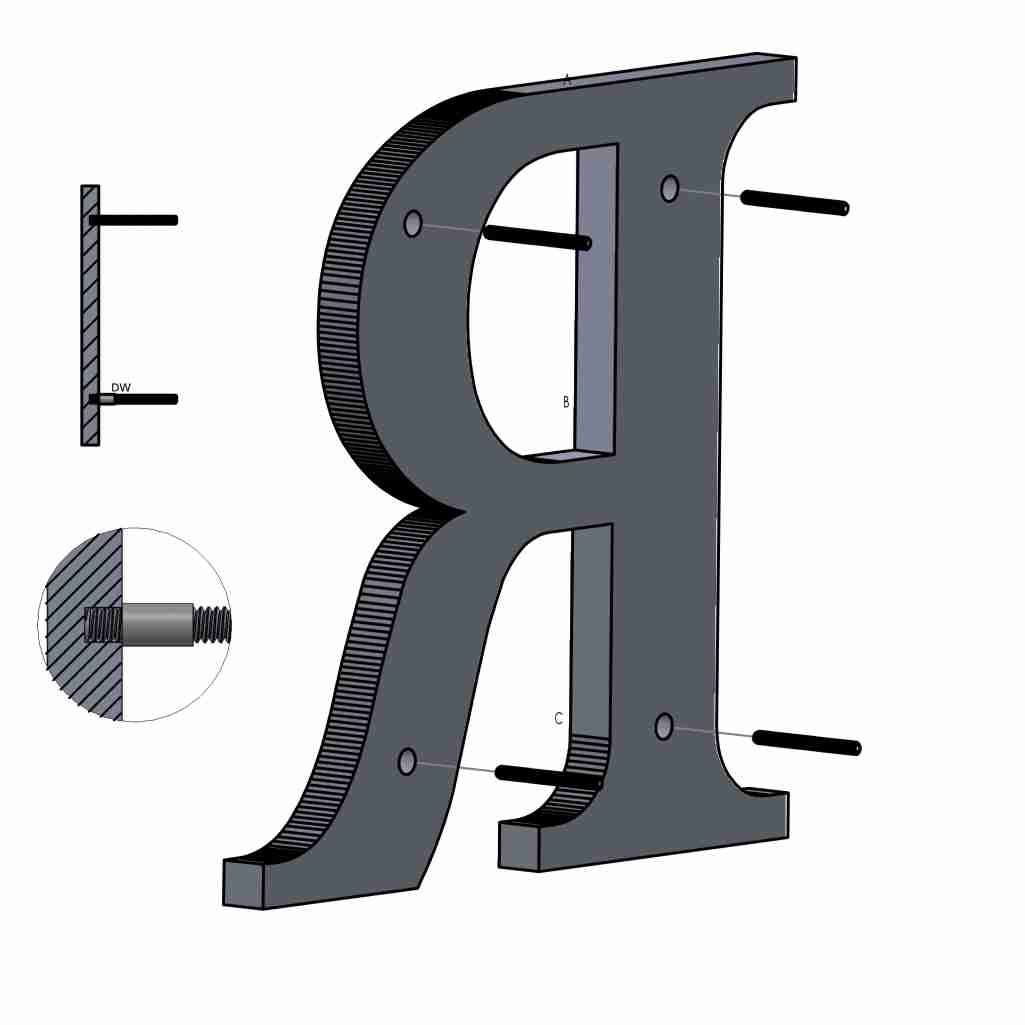 Metal Letters Options for installation. Mount types: Plain, stud mounts rear top or bottom, welded stud, rail mount single or double. Paper drill patterns
Acrylic & Plastic Letters and Logos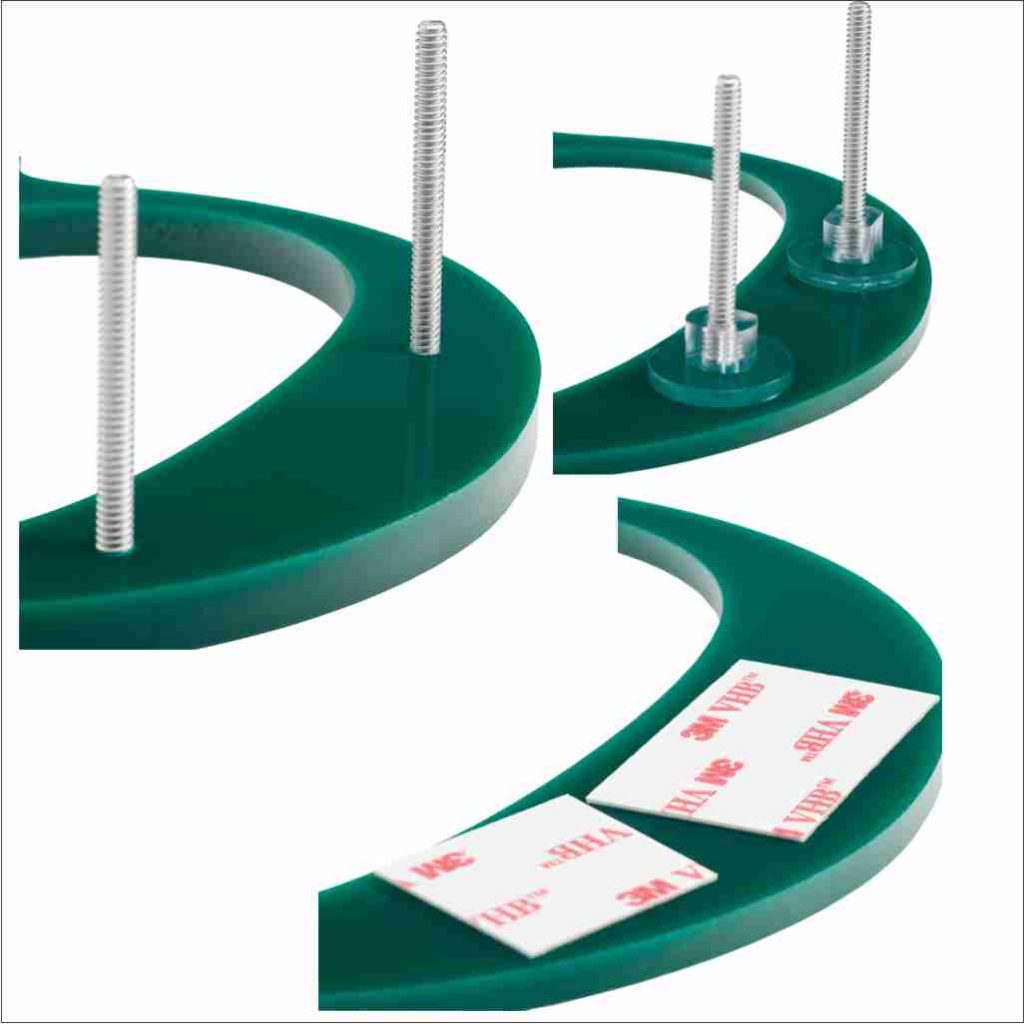 Installation Options
Letters & Logos
Options include plain back, stud mount, flush stud mount, pad mount and double faced adhesive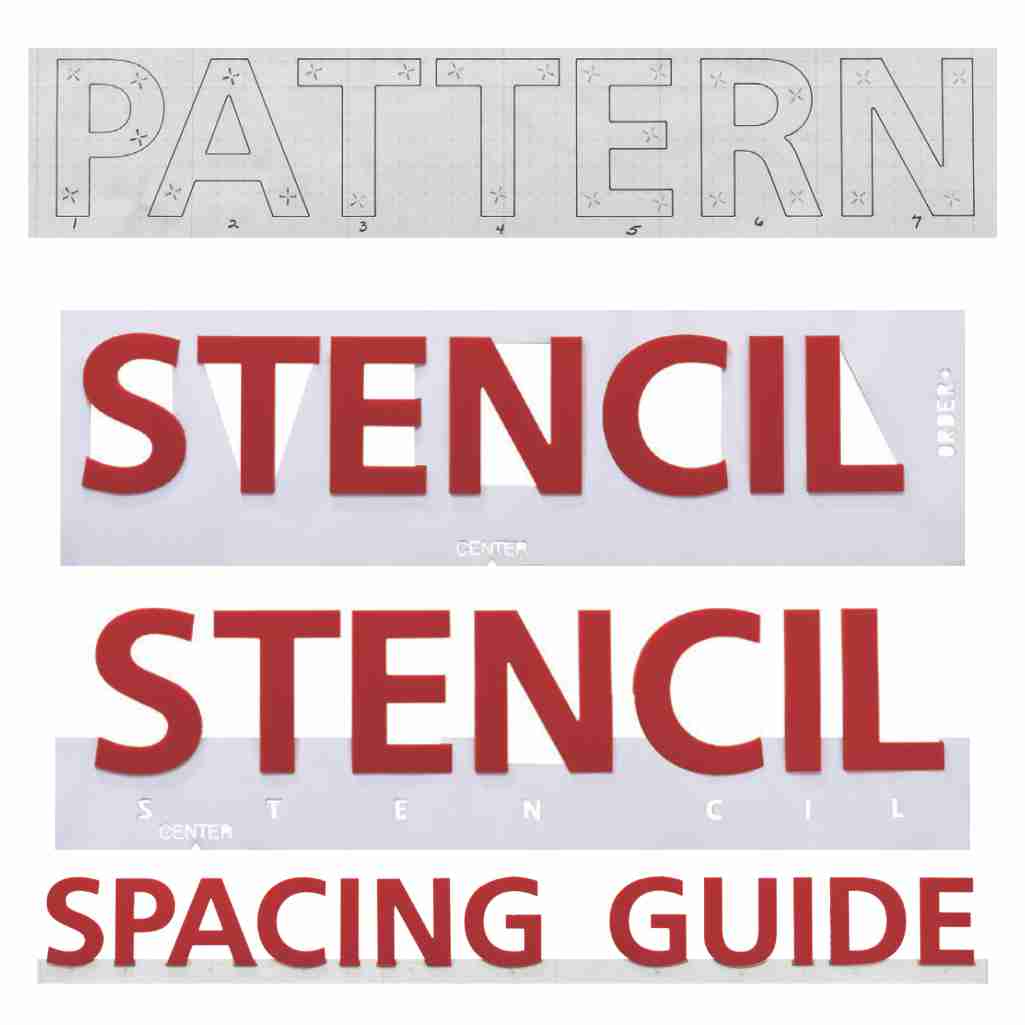 Template Guides
Mounting Patterns
Plastic letters are furnished with choice of mounting pattern: drill pattern, stencil guide, split stencil or spacing guide.
Laminated Letters & Logos on Acrylic & Foam
Take a look at some of our work