Laminated Letters & Logos

Laminated Acrylic Letters & logos
Laminate letters and logos are a good alternative to solid core materials like aluminum. Standard chemetal finishes available on acrylic or foam backing.
Laminated Acrylic Letter Options
Thickness available: 1/8″, 1/4″, 3/8″, 1/2″, 3/4″, 1″ and 1.5″
over 22 standard chemetal finishes.
.030 thickness of laminate
letter height form 3″ to 24″
Painted edges to match face color.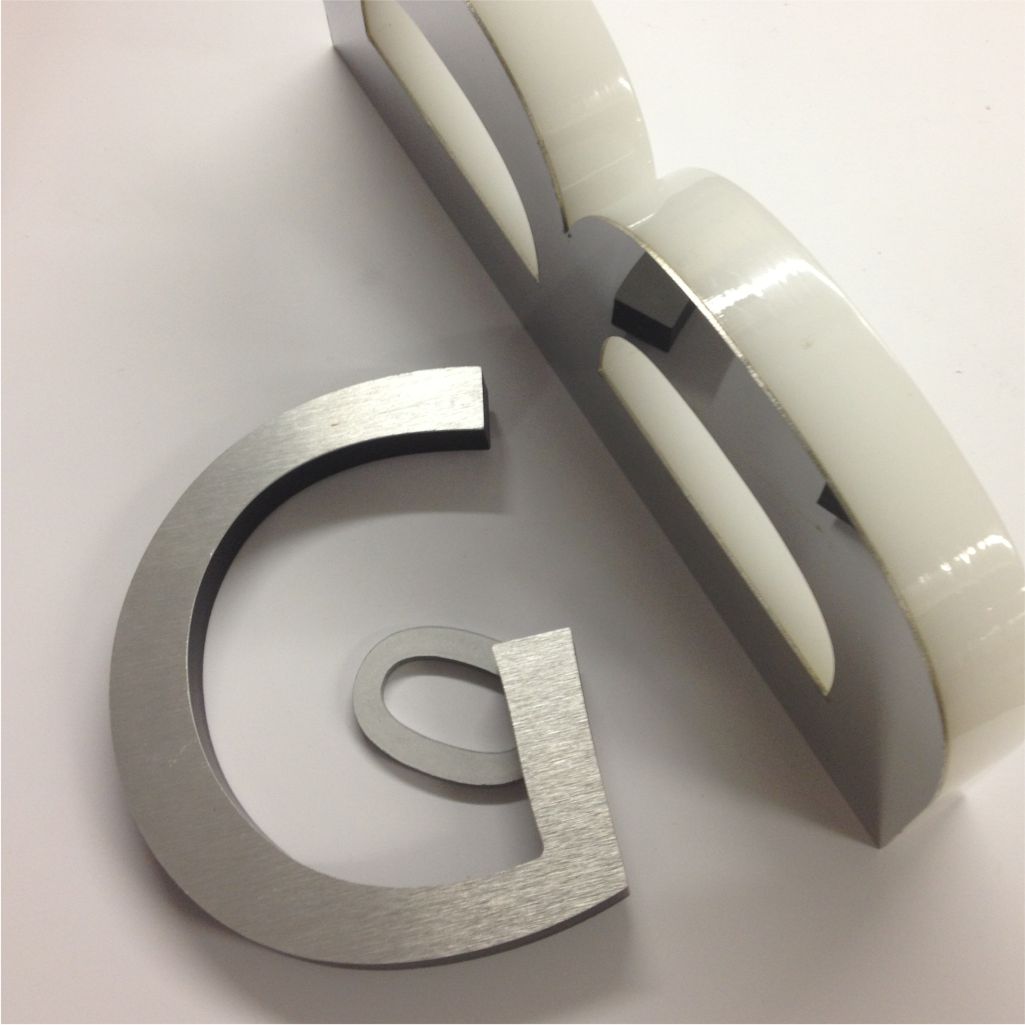 Installation & Color Options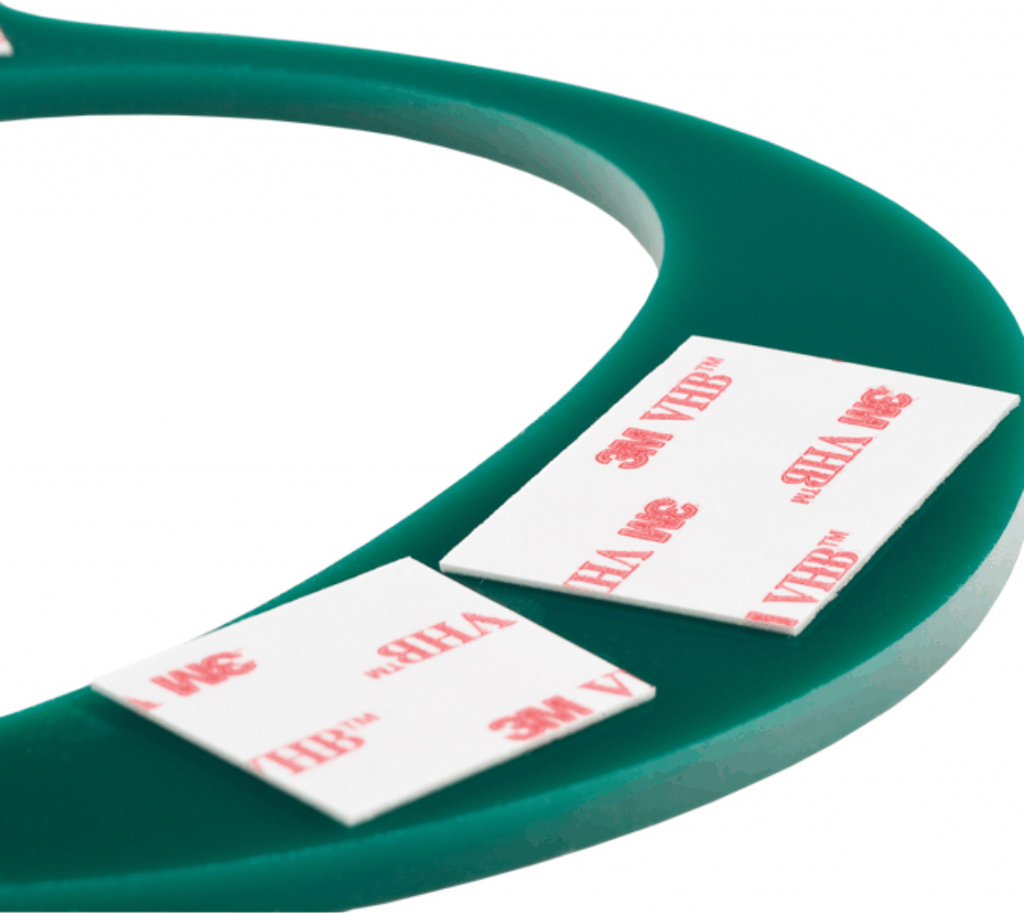 3M adhesive applied to the back of letters or logos.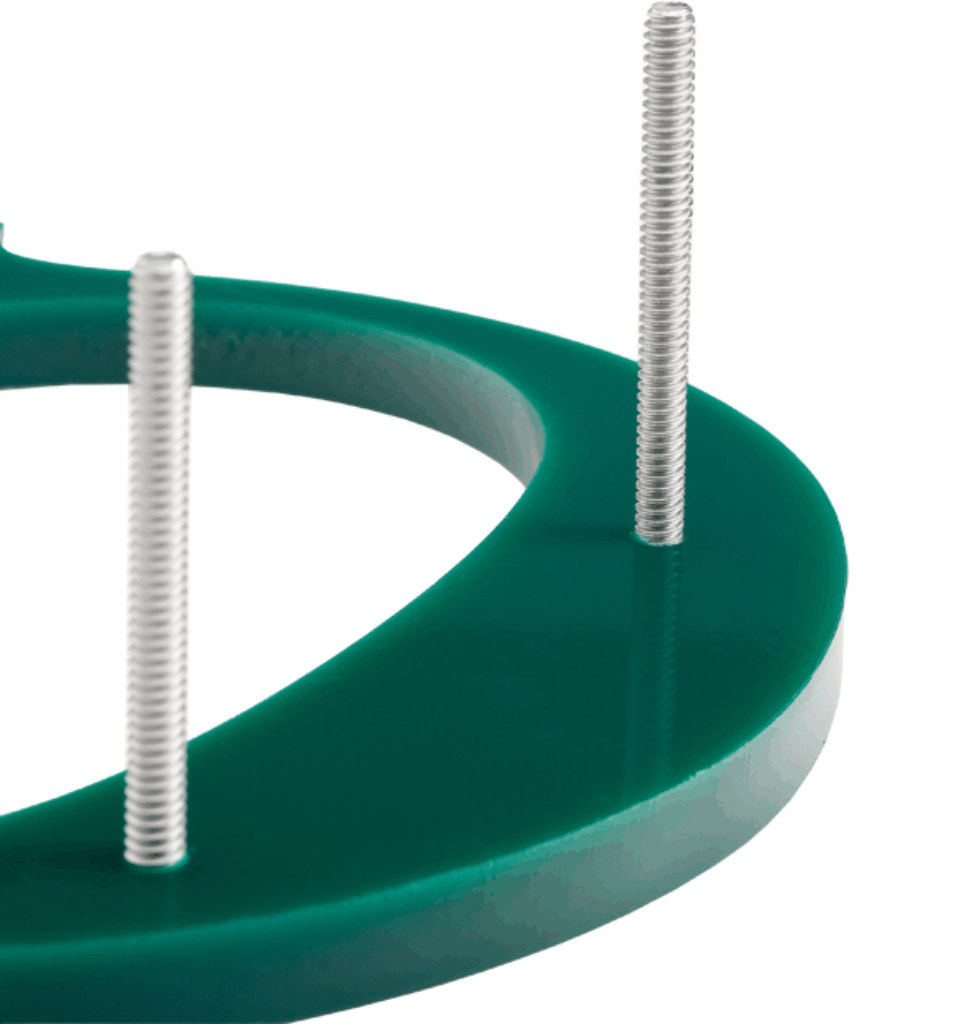 Backs of letters and logos, at least ¼"thick, are drilled and tapped to receive threaded studs, for mounting to wall.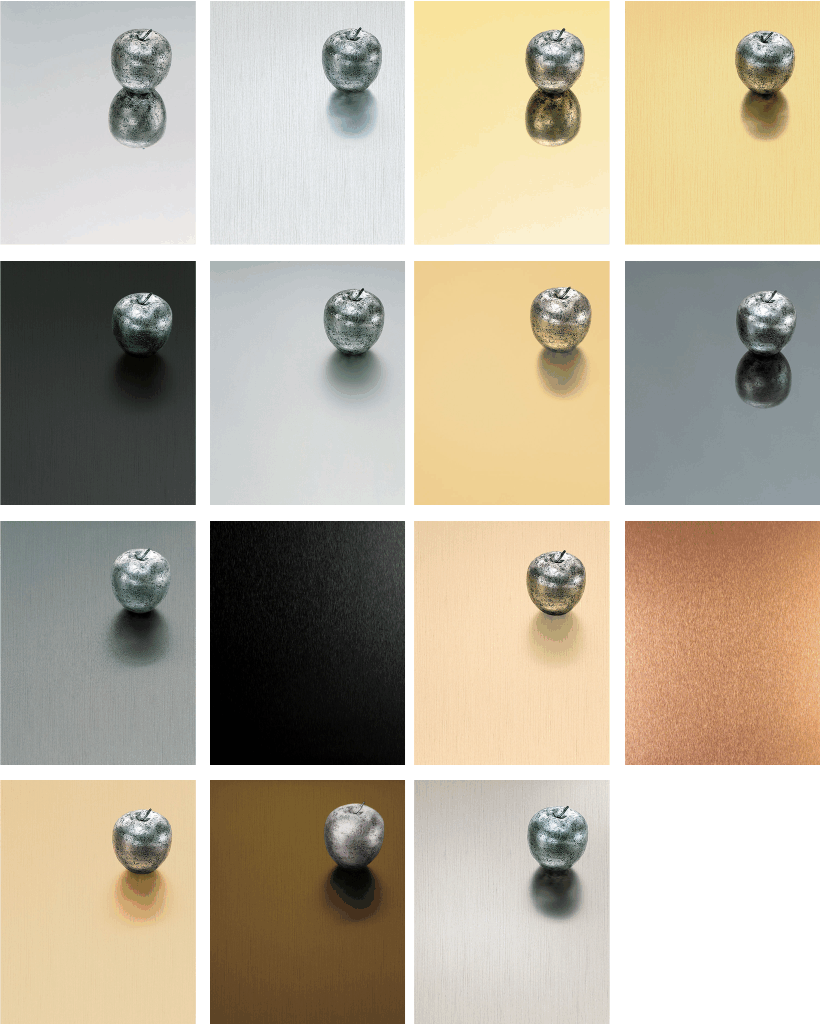 Laminate standard colors for interior use, horizontal grain standard.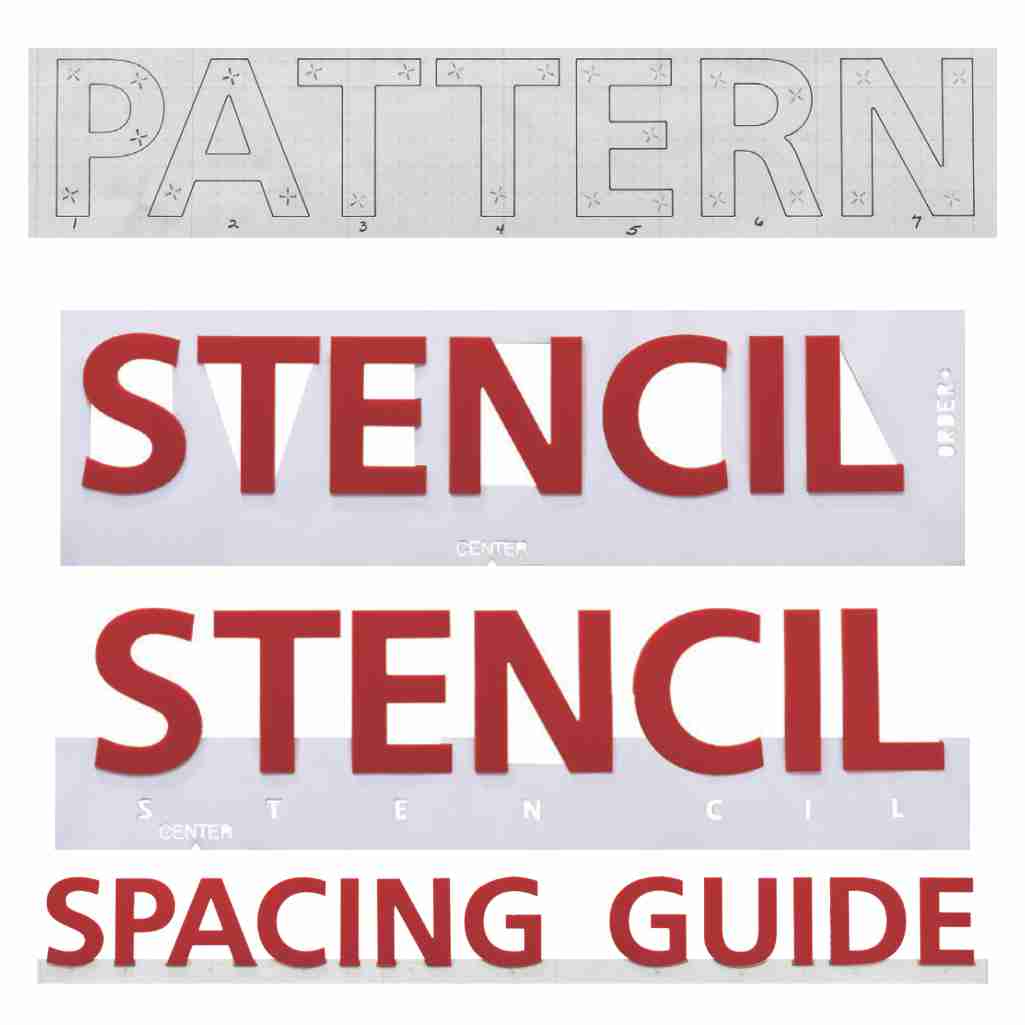 Computer-generated tracing of letters with hole locations of studs, printed on paper. Once taped to wall, hole locations are then drilled and filled with adhesive. Letter spacing templates for letters using adhesive tape