Rotary and Laser Engraving
Commercial, Industrial and Residential
Welcome to SPC Engravers.
We specialize in industrial, commercial and residential engraving and identification. Our engraving services include laser engraving, cnc rotary engraving and diamond engraving with all machines capable of engraving on flat and round surfaces.
Manufacturer of electrical plates and tags, lamacoids (or lamiciods), legend plates, valve tags, safety & warning signage, nameplates, office nameplates & desk plates, name tags, ADA tactile and Braille signage. Rotary, cylindrical, laser engraving and cutting in brass, bronze, aluminum, stainless steel, wood, engraving plastics, acrylic, leather, glass and more.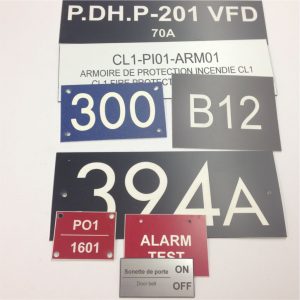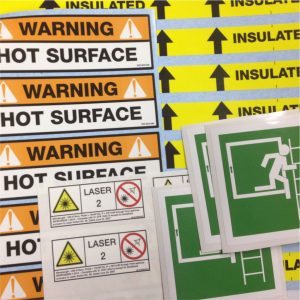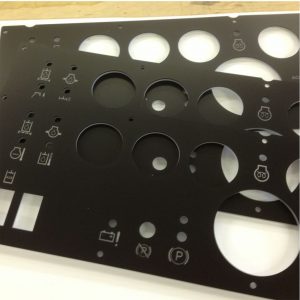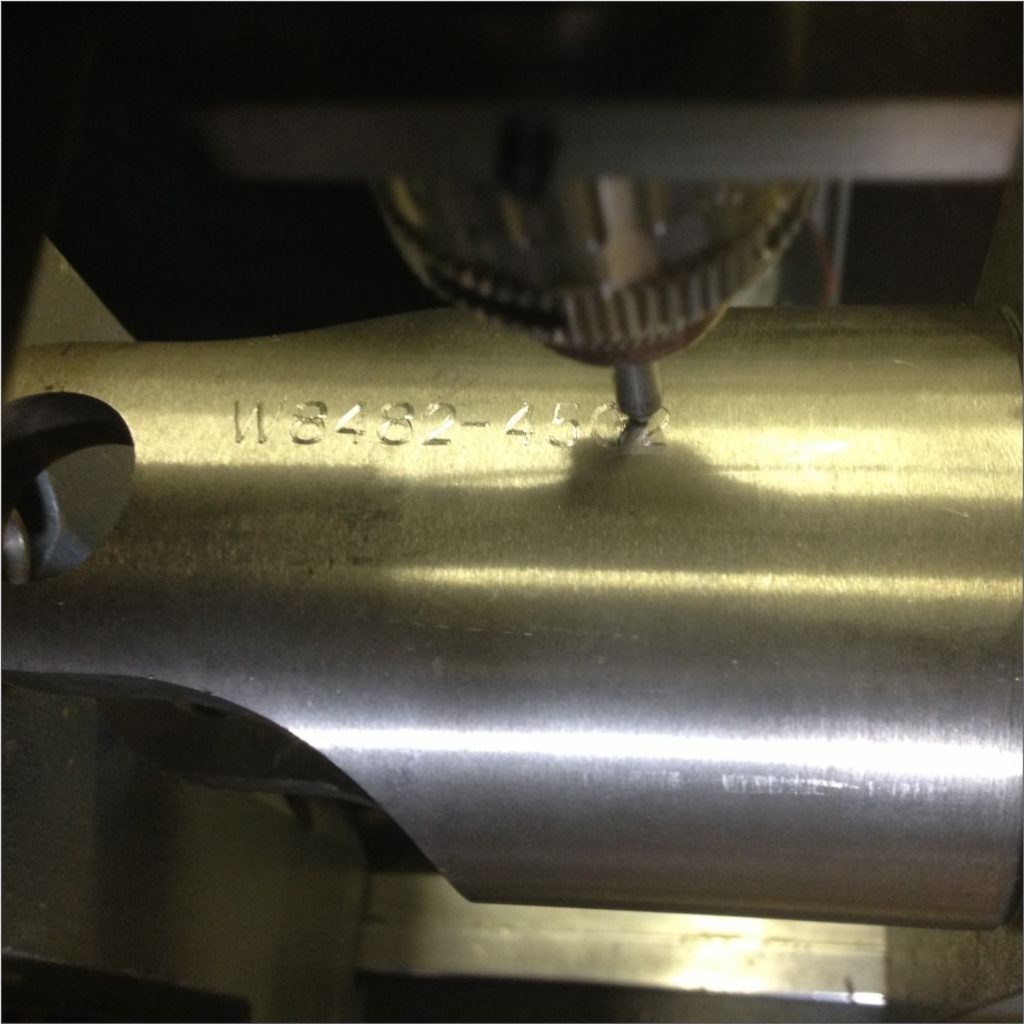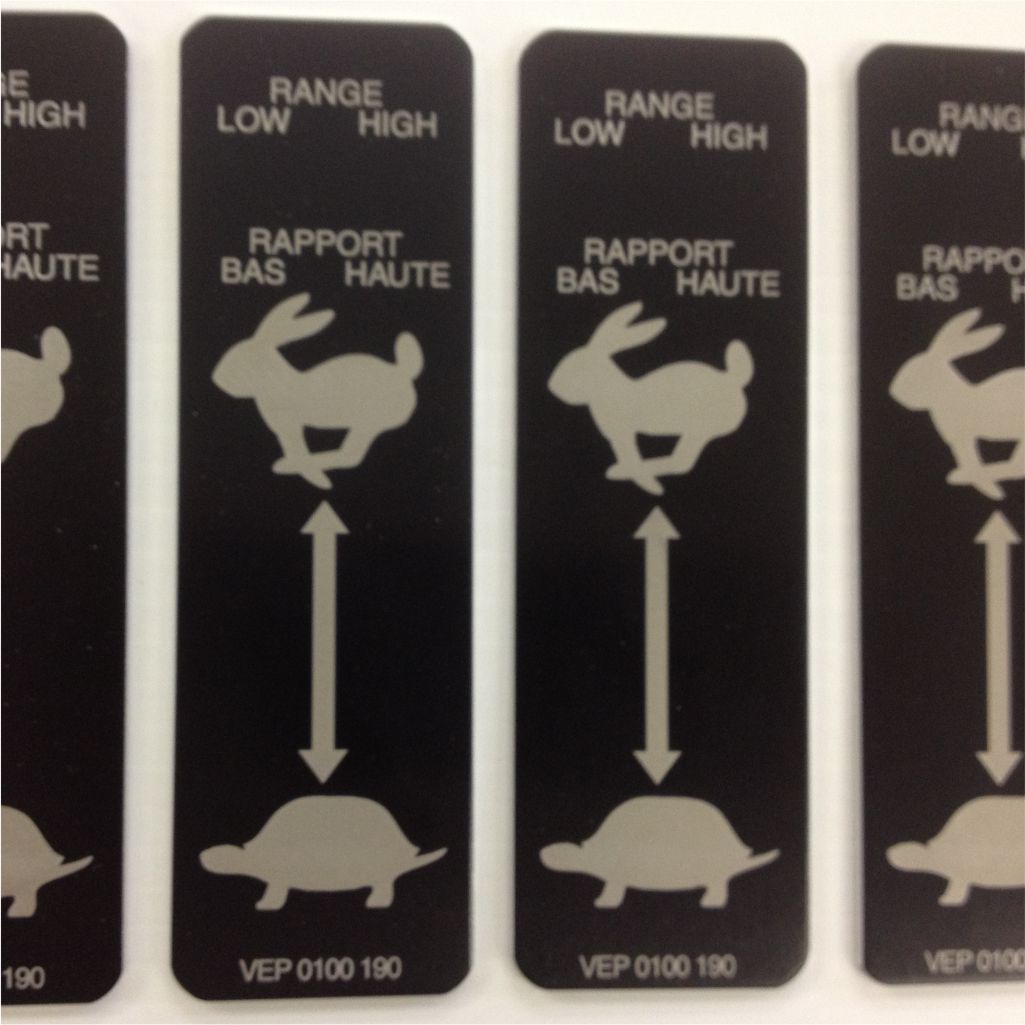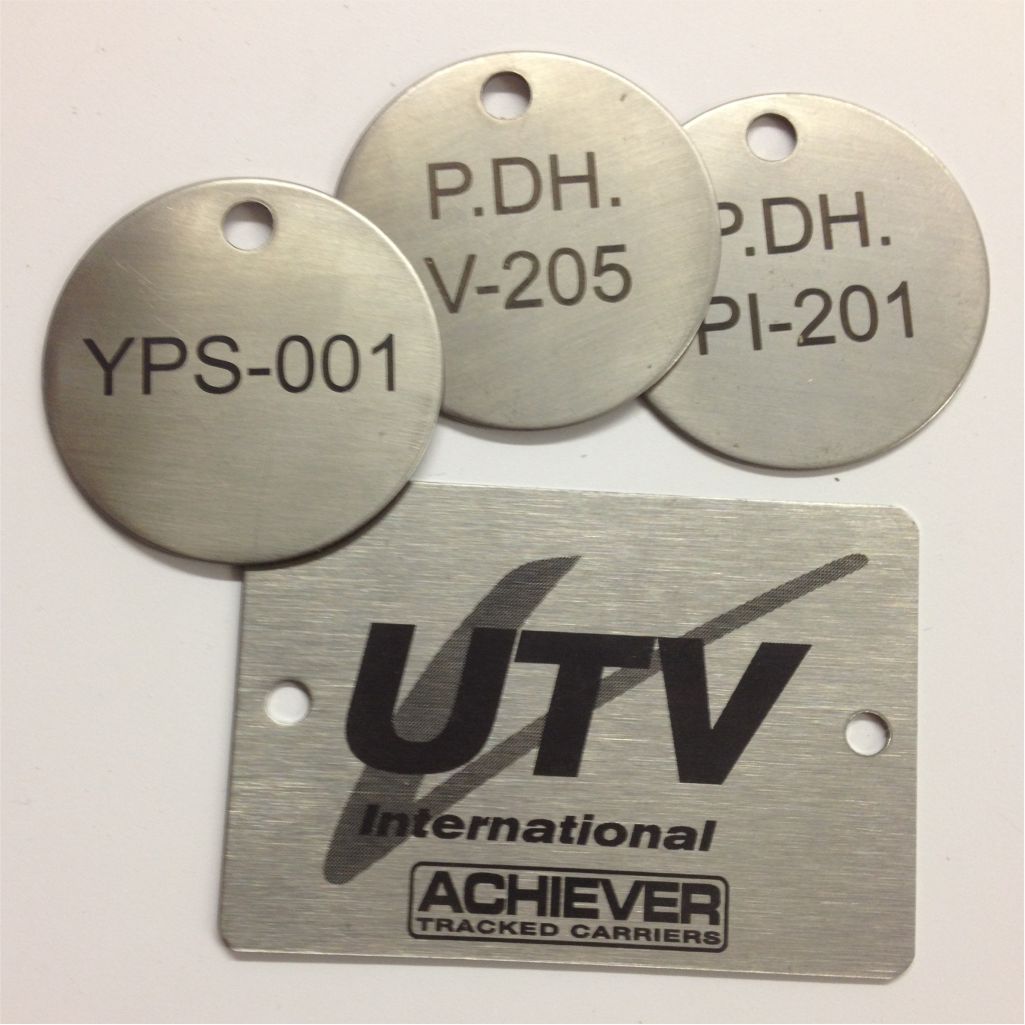 Stainless Steel Engraving